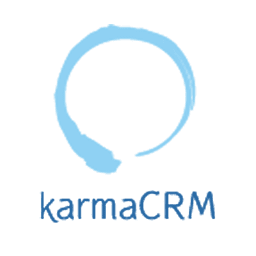 Privacy: Your authentication info needed.
Requires Standard Plan. Addon can be used in all plans.

A web based small business CRM that helps to consolidate sales contacts and to easy manage tasks and sales emails. It identifies and prioritizes important sales leads. KarmaCRM automates sales processes with templates and reminders. It is posible to customize KarmaCRM to match your sales workflows.
Applications that can be connected with karmaCRM:
Integration scenarios for karmaCRM:
Keywords: crm, contact, lead, customer, client, prospect, sales, deals, opportunities, companies, sale process, workflow, sales pipeline, reminders, tasks
Aliases: Karma CRM, karmacrm.com
Typos: CarmaCRM, Carma CRM
Tags: CRM