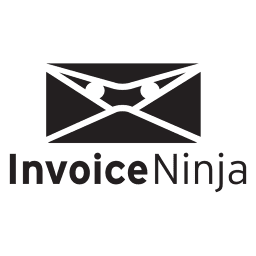 Privacy: Your authentication info needed.
Connect Requirement: Please check API availability for your plan.
Requires Standard Plan. Addon can be used in all plans.

Open-source service to create and email invoices with possibility to get paid online including many integrated payment gateways. Simple to convert quotations to invoices. Support for auto-billing and recurring invoices. Abilitity to create tasks and track time spent on them. Easy to keep a record of expenses and vendors.
Applications that can be connected with Invoice Ninja:
Integration scenarios for Invoice Ninja:
Keywords: invoice, invoicing, documents, billing, costs, expenses, clients, contacts, customers, credit notes, payments, proforma, products, projects, quotes, sales quotes, bids, vendors
Aliases: invoiceninja.com, invoice ninja
Tags: Invoicing